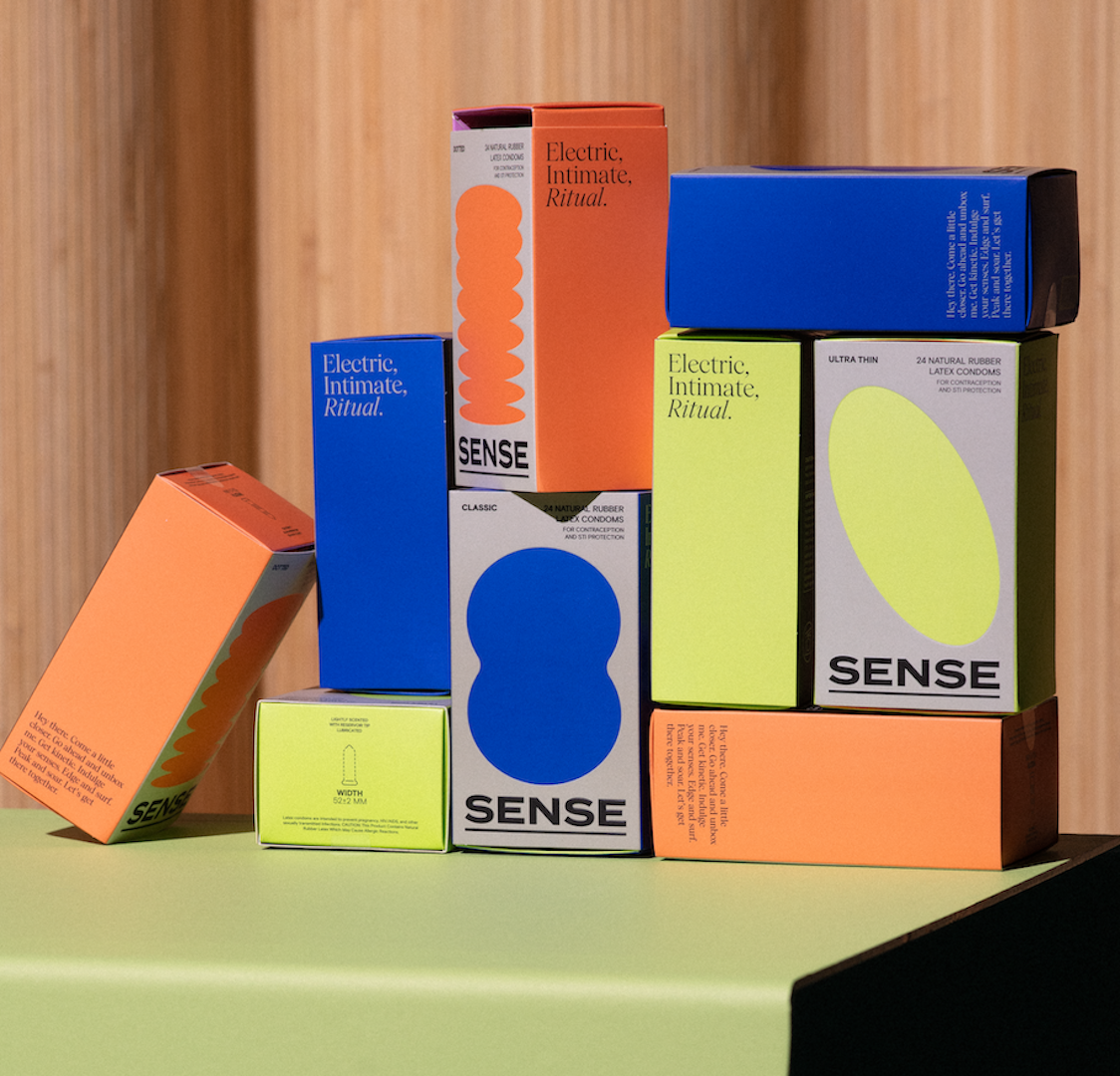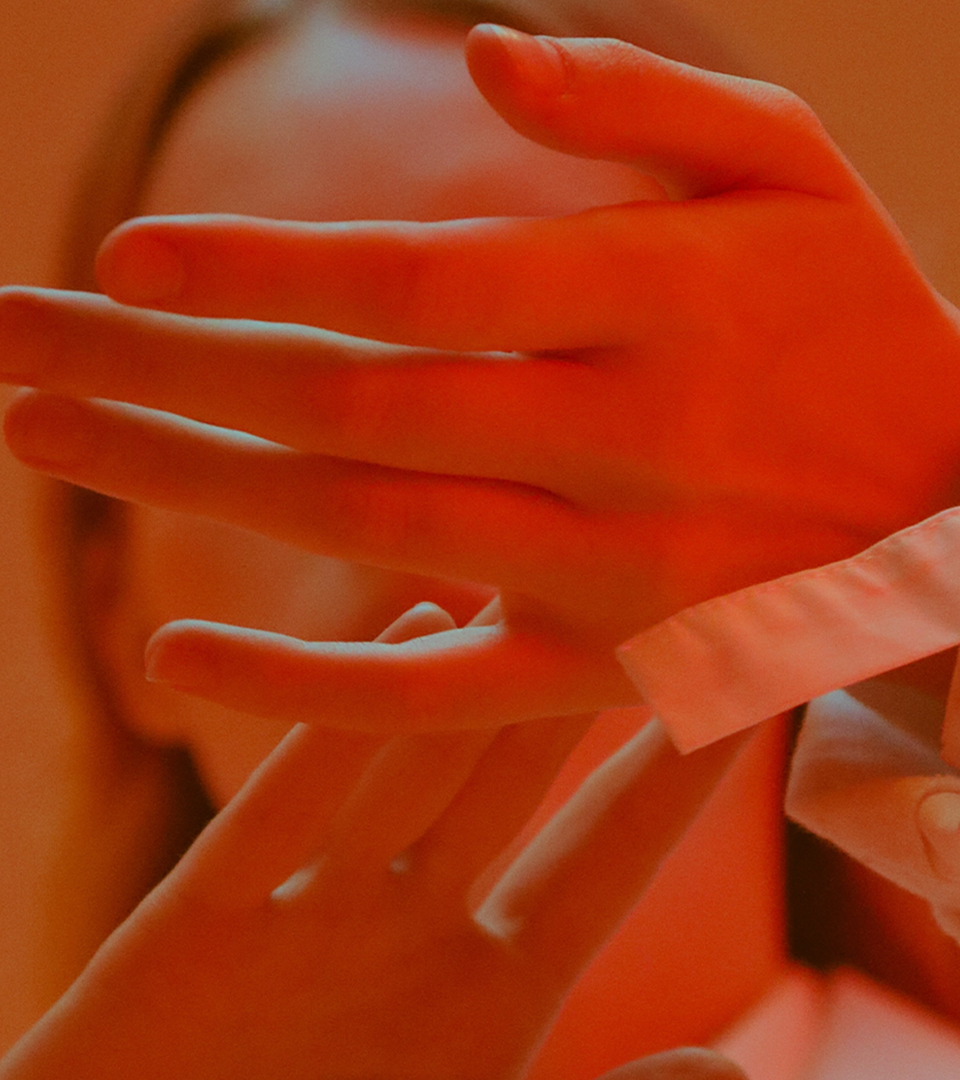 Pleasure
to Please
Protecting Yourself Shouldn't Feel Awkward.
The Only Sex Accessory Brand that Makes Safe Play Sexy.

"In some seriously cool packaging - Sense is the latest modern sexual wellnes brand"

"Destined to be displayed on their nightstand, not hidden away in a drawer"
"The only sex accessory brand that makes safe play sexy"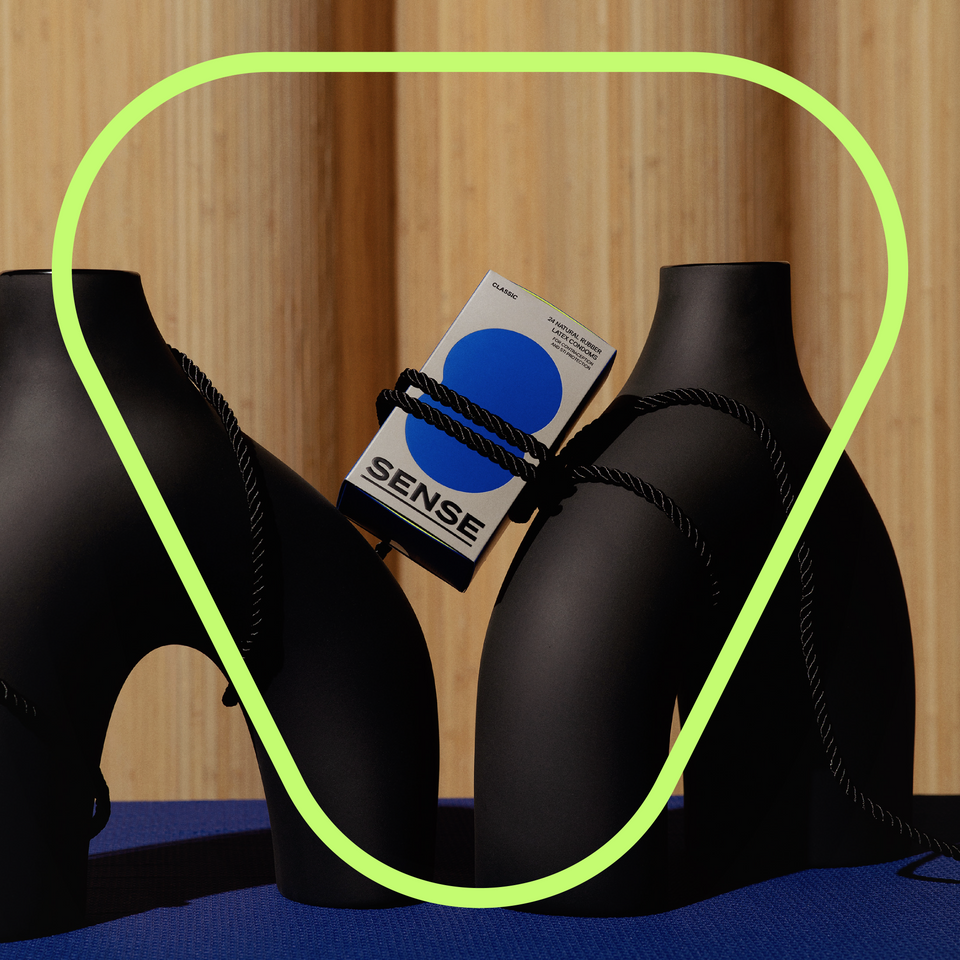 Tempt,
Play,
Repeat.
Tempt,
Play, Repeat.
We're here to help you explore your sexual curiosities, while honoring boundaries. Because when it comes to carnal desire, we know the journey is as good as the arrival.
Browse our kinkipedia
All you need to heighten intimate moments, delve into kinks, and explore bedroom play — safely, consensually, lavishly. Come peep all about us.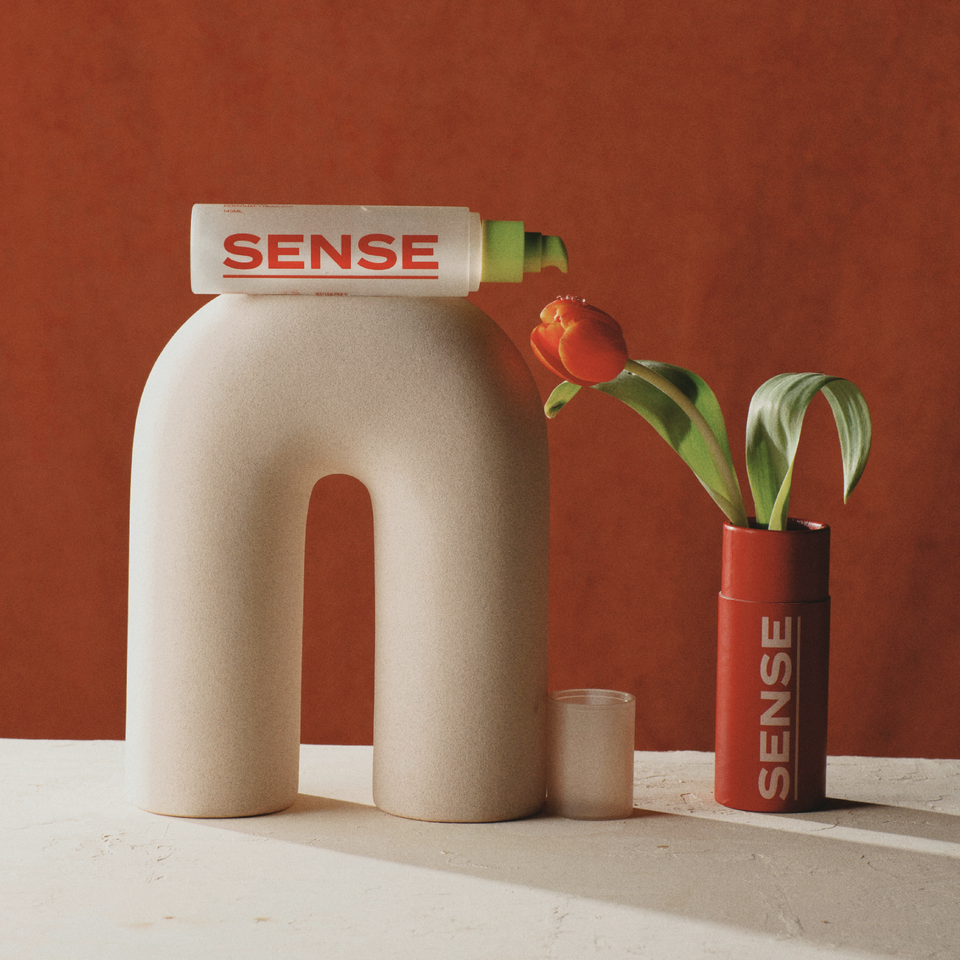 "The lube is the perfect consistency and lasted forever. 10/10 recommend."
Liron A.
Shop lube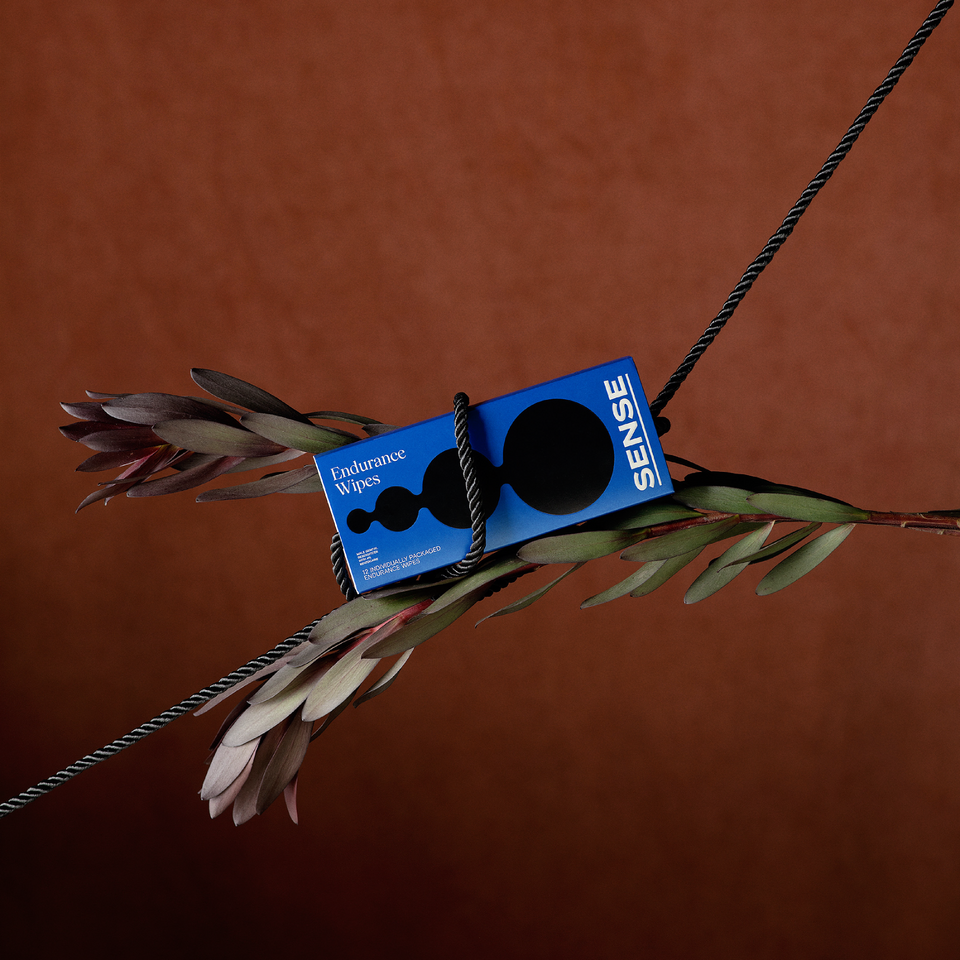 "Oh lord what an amazing wipe. Big enough to wipe it all and last long"
Dave Chappel
Shop endurance wipes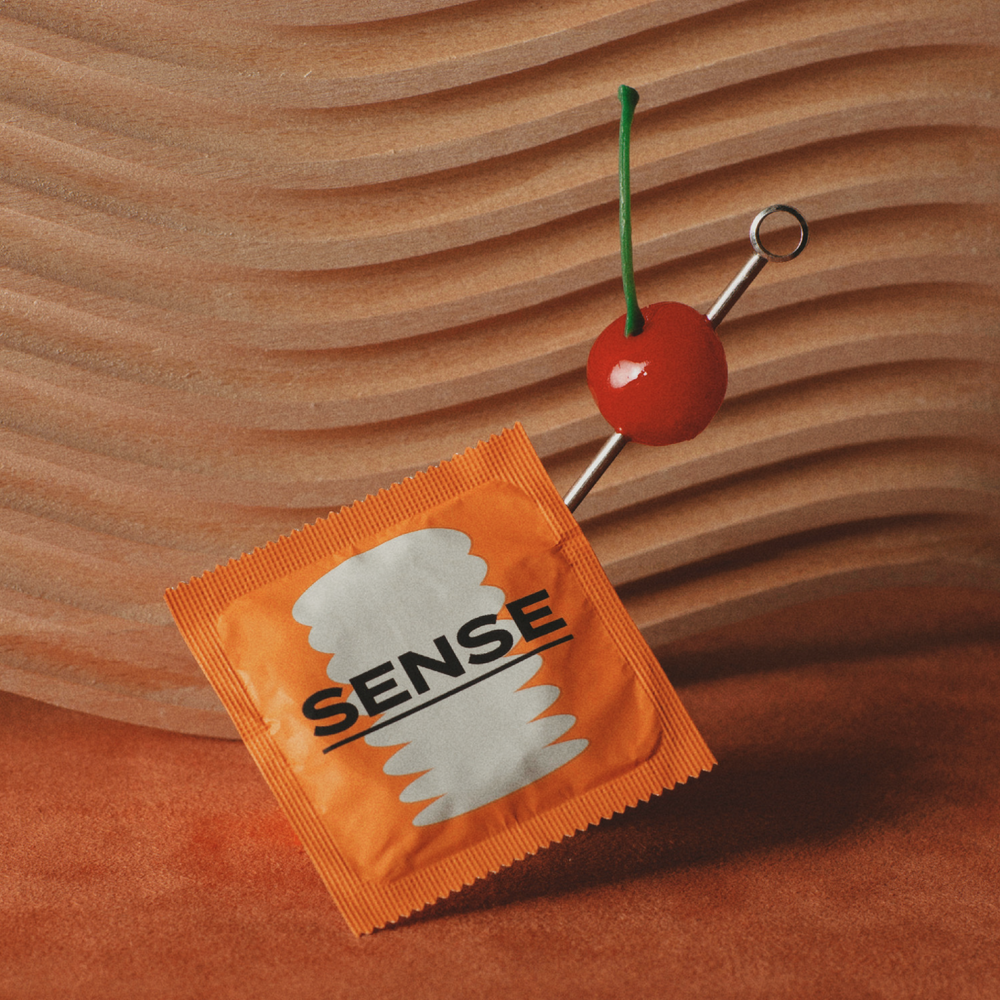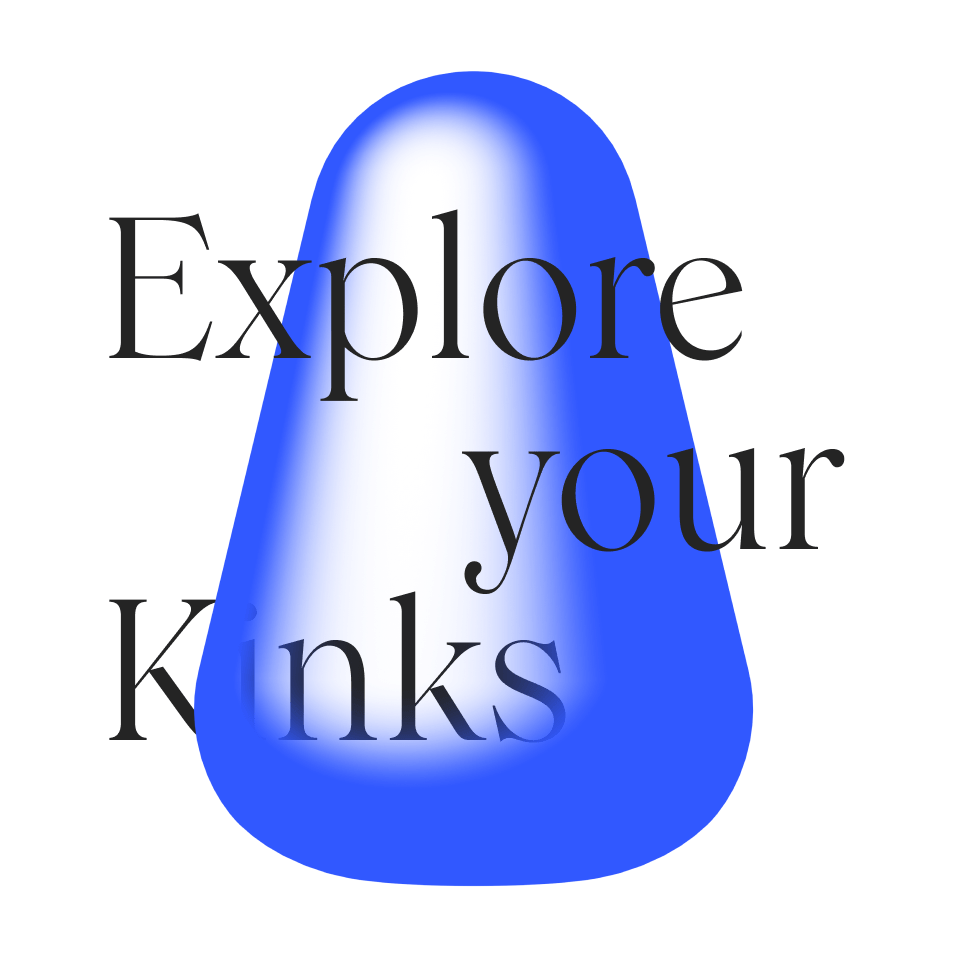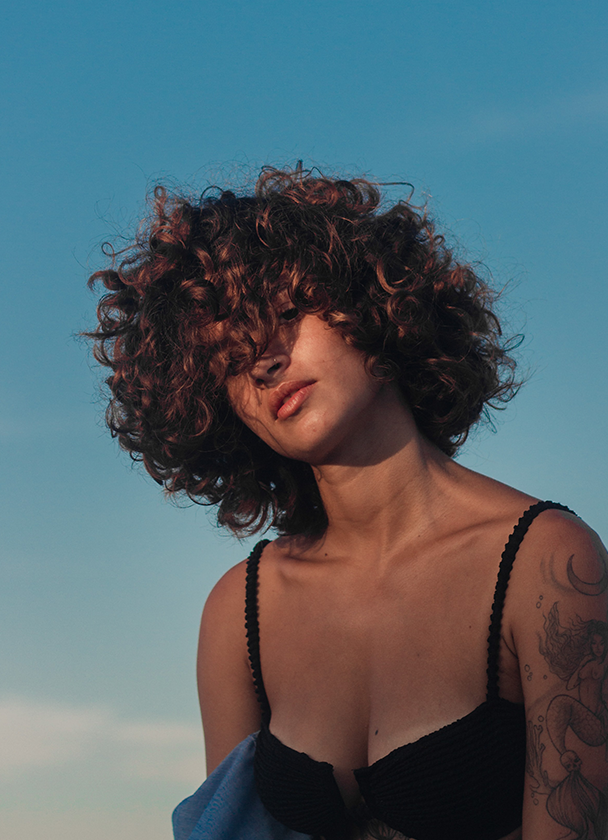 Safe doesn't have to be awkward
Safe doesn't
have to be
awkward.
Check out this questionnaire to explore what gets you excited. Ask each other how you feel about giving or receiving the following — and if you'd like more, less, or none at all.
Read all about it